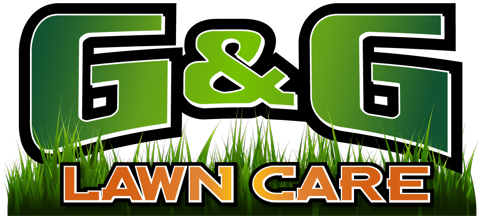 Licensed & Insured
Free Estimates
(256) 457-8261
Discounts for new Clients!
I would like to thank Mr. Gipson and the fantastic Team at G & G Lawncare LLC for the professional care that they have taken in maintaining my yard over the last couple of years. They have always been on time and polite. The bonus for me is that my yard looks great and I am always proud to show it off to friends. Their care and attention to detail has allowed them to work on my yard despite my demanding schedule and pets. I would be proud to recommend this Team to friends and neighbors.
G & G have been life savers these last few months while my wife and I try to move into a new house and get our old house ready to sell. They do great work, their prices are fair, they treat my property with respect, but most importantly, when they say that they are going to do something, they keep their word.
I would and do recommend them to everybody.
All around best lawn service I've found since moving to the Huntsville, AL area. Very personable and professional. They work with your needs and get the job done quickly and effectively! Very impressed with their high standards and reasonable prices!
Best lawn service I ever Had! Highly recommend it!
Very honest & dependable. My yard is well maintained and it looks fabulous!