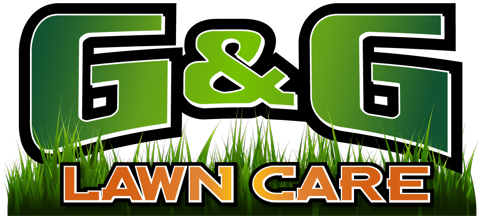 Licensed & Insured
Free Estimates
(256) 457-8261
Discounts for new Clients!
A Great Lineup of Services
G & G Lawn Care is a dedicated lawn care and maintenance specialist serving Madison county , AL. A healthy, green lawn helps make your home or business look attractive and can improve curb appeal drastically. We offer a number of services focused on making, or keeping, your lawn healthy, green, and beautiful. Contact G & G Lawn Care and let us talk to you about our great lineup of lawn services and how we can help build or maintain the lawn of your dreams.
Affordable and reliable lawn care maintenance, shrub trimming, mulch install
Sod installation, irrigation, Leaf removal
All season services
Multiple payments accepted
Commercial and Residential