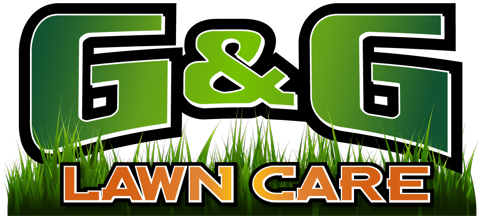 Licensed & Insured
Free Estimates
(256) 457-8261
Discounts for new Clients!
Lawn Care & Landscaping in Owens Crossroads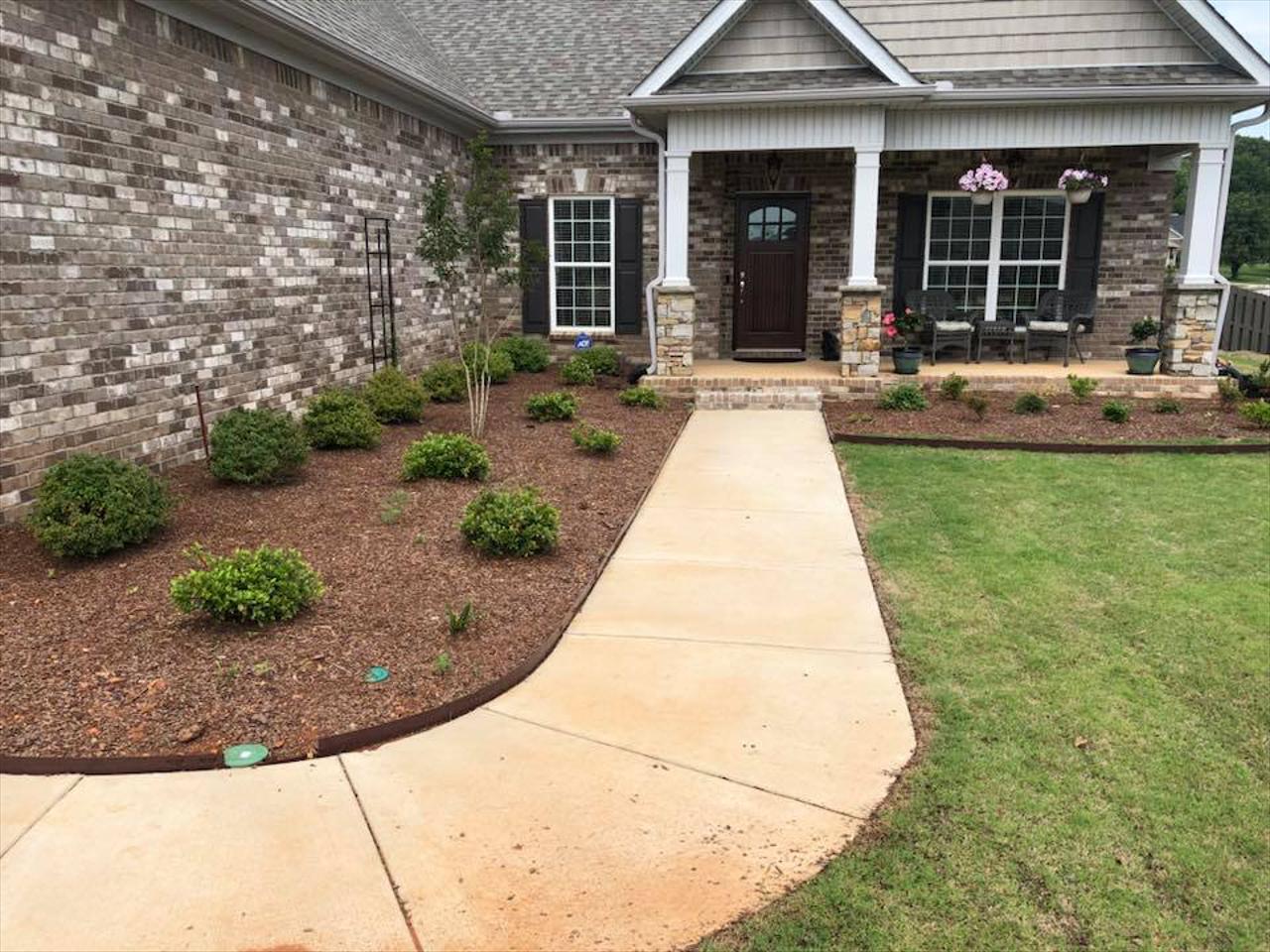 Professional Lawn Care & Landscaping Contractor in Owens Crossroads
Keep your lawn looking great with professional lawn maintenance services from G & G Lawn Carein Ownes Crossroads. We offer general lawn maintenance, landscaping, and seasonal cleanup services to keep your property looking great. We use professional grade equipment to trim and edge your property and keep your lawn manicured and looking great. We provide honest and reliable lawn care for residential and commercial properties.
Let us take care of the mowing, trimming, edging, and seasonal clean up around your property and keep your home or business looking its best. Contact us today for more information or to request a free estimate.