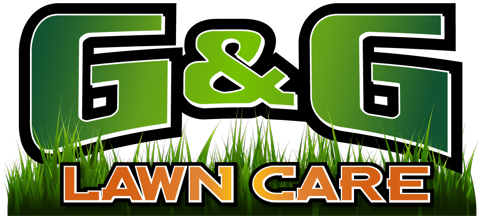 Licensed & Insured
Free Estimates
(256) 457-8261
Discounts for new Clients!
Lawn Care & Landscaping in Madison, AL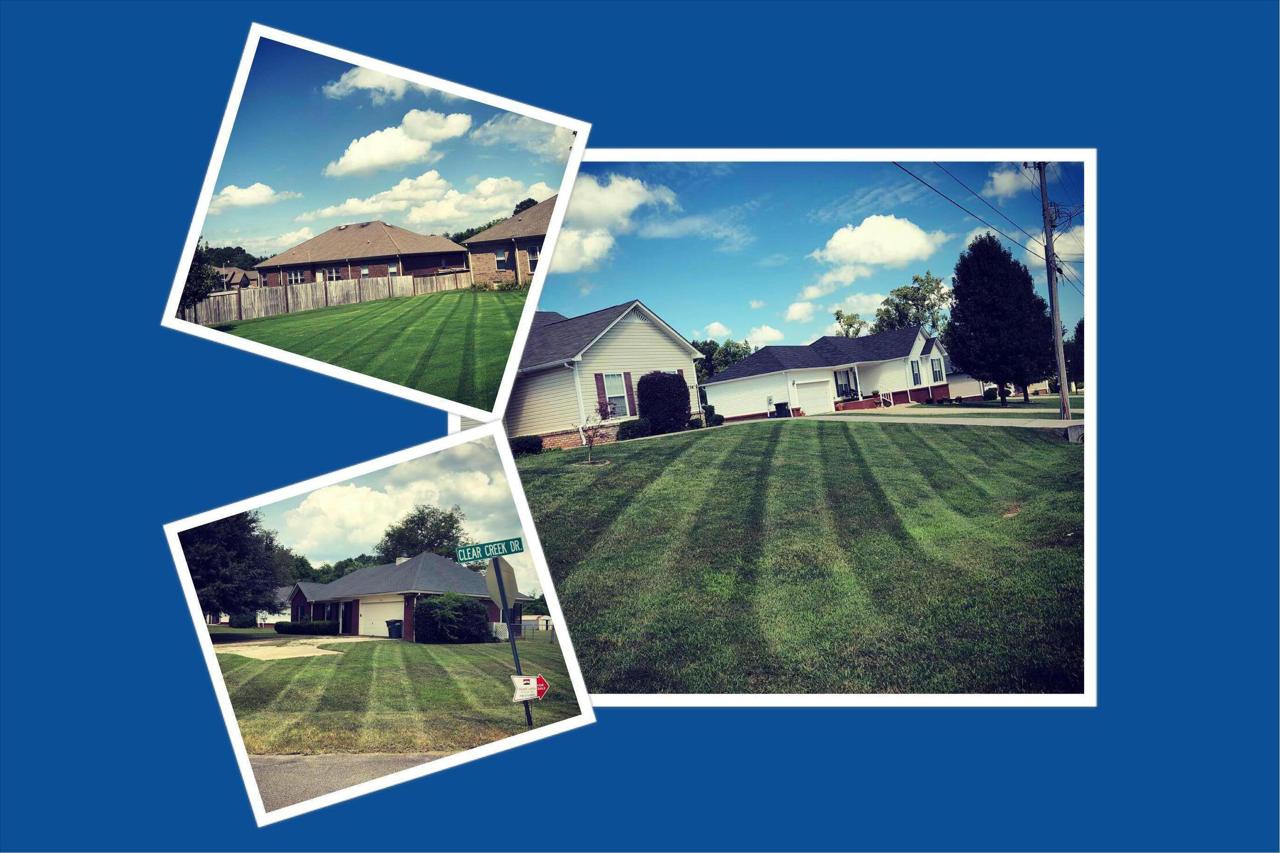 Professional Lawn Care & Landscaping Contractor in Madison, AL
Whether you're looking to revive your existing landscape or to create a completely new look, G&G Lawn Care can help make your dreams a reality. Put our experienced team to work on your landscaping project to create a beautiful outdoor space for you and your family to enjoy. We have the experience, staff, and equipment to manage projects of any size and will help your home or business stand out.