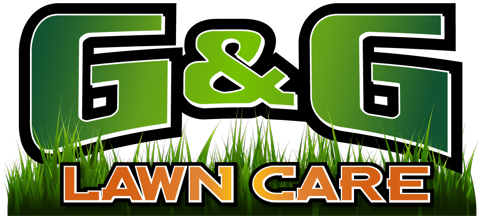 Licensed & Insured
Free Estimates
(256) 457-8261
Discounts for new Clients!
We offer Amazing Quality and Reliable lawn care maintenance. We service the huntsville metro area , Madison , New Market and surrounding areas!
Weekly Maintenance | Yearly Agreements
WE'RE ACCEPTING NEW CLIENTS FOR 2023!
We offer weekly lawn maintenance, dethatching, leaf removal, aeration and over-seeding, mulch, pruning, bed maintenance and redefining, irrigation repairs and much more!
All Season services, Yearly Agreements.
Sod Installation Services are also available.
Bermuda, Fescue, Zoysia
No job to big or small!
Why should I have my leaves removed?
If leaves are left on your lawn or in your landscape beds over the winter months it greatly increases the chances of mold and fungus to be introduced to your lawn and plants.
Nobody wants to track leaves into their home or business all winter long!
Where will you put them? We take the leaves we collect from your lawn and landscape with us so there is nothing for you to do or worry about.
Professional & Efficient
Leave the hard work to us. Our investment in the latest leaf removal equipment and reliable professional employees lets us provide you with the most competitive leaf removal pricing available.
Beautify Your Home or Property
Removing leaves and lawn debris from your lawn and landscape allows moisture and oxygen to make it to the soil surface, which will help your lawn and landscape breath better.
When you let leaves sit on your lawn they will block out any sunlight and moisture that your lawn needs to survive. This will end up choking out the patch of grass that the leaves are sitting on, creating a bare spot on your lawn all winter and going into the spring next year. By simply cleaning the leaves off a lawn before winter greatly increases that quality of the returning lawn in the spring.
So don't delay get your home and property looking beautiful today! 256-457-8261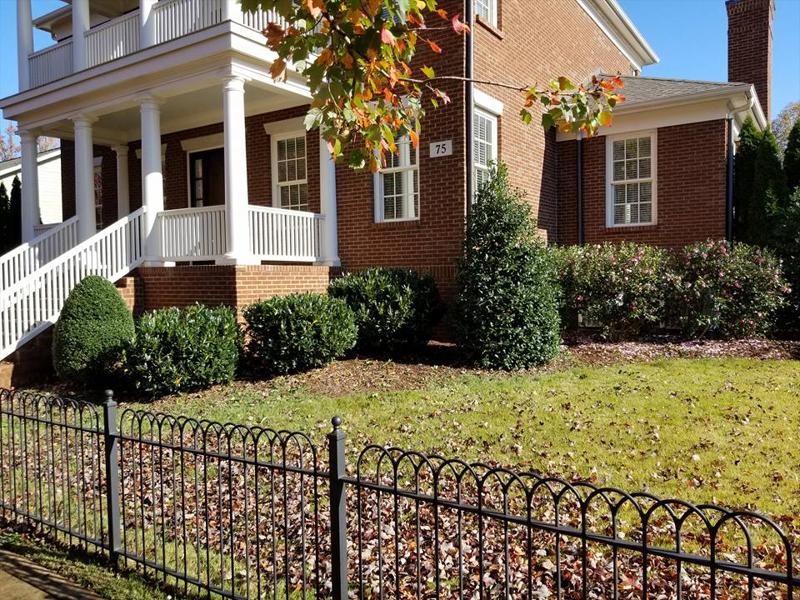 Tuesday
7:00 AM - 5:00 PM
Wednesday
7:00 AM - 5:00 PM
Thursday
7:00 AM - 5:00 PM
Saturday
7:00 AM - 12:00 PM