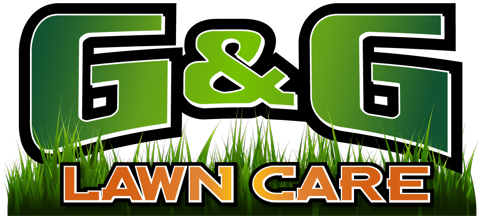 Licensed & Insured
Free Estimates
(256) 457-8261
Discounts for new Clients!
Lawn Care & Landscaping in Ryland, AL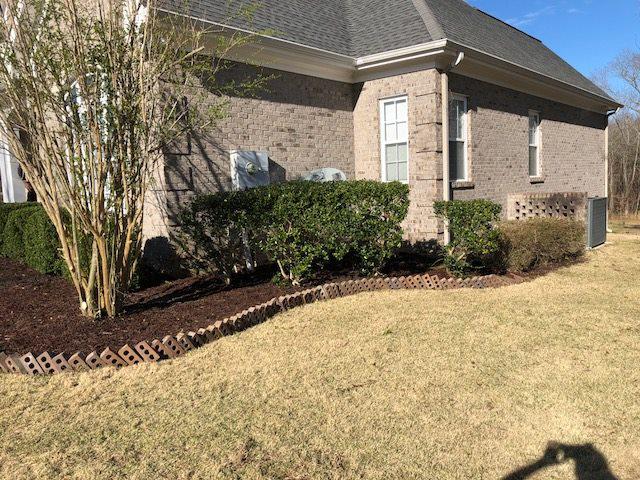 Professional Lawn Care & Landscaping Contractor in Ryland, AL
G & G Lawn Care is an experienced landscaping contractor specializing in residential landscaping projects including sprinkler systems and drainage, fencing, custom patios and more.
Our experience with a variety of materials means we can help you create an outdoor space with a look and feel that's right for your home and family. Whether you're looking for retaining walls or rock for your garden, perimeter privacy fencing for your yard, or a gated area to keep kids and pets out of the pool area, G & G Lawn Care can help make your space look and function great.